First Argentine editions in the Penguin Classics international series

Three years have passed since we designed the first Argentine titles in Penguin Classics. Deep, turbulent and as watered with blood as that of the continent, our literature is from another world. I found the folder with the sketches and I wanted to share them.
These are the final illustrations. Posted by this publishing house. In all of them, at least two elements are combined to wink at some aspect of the story.
The idea of an animalist cover for "El matadero" seemed very powerful to me. At that time we were also working on the cover of the wonderful 'Exquisite Corpse' of Agustina Bazterrica and dissociating both titles was quite difficult.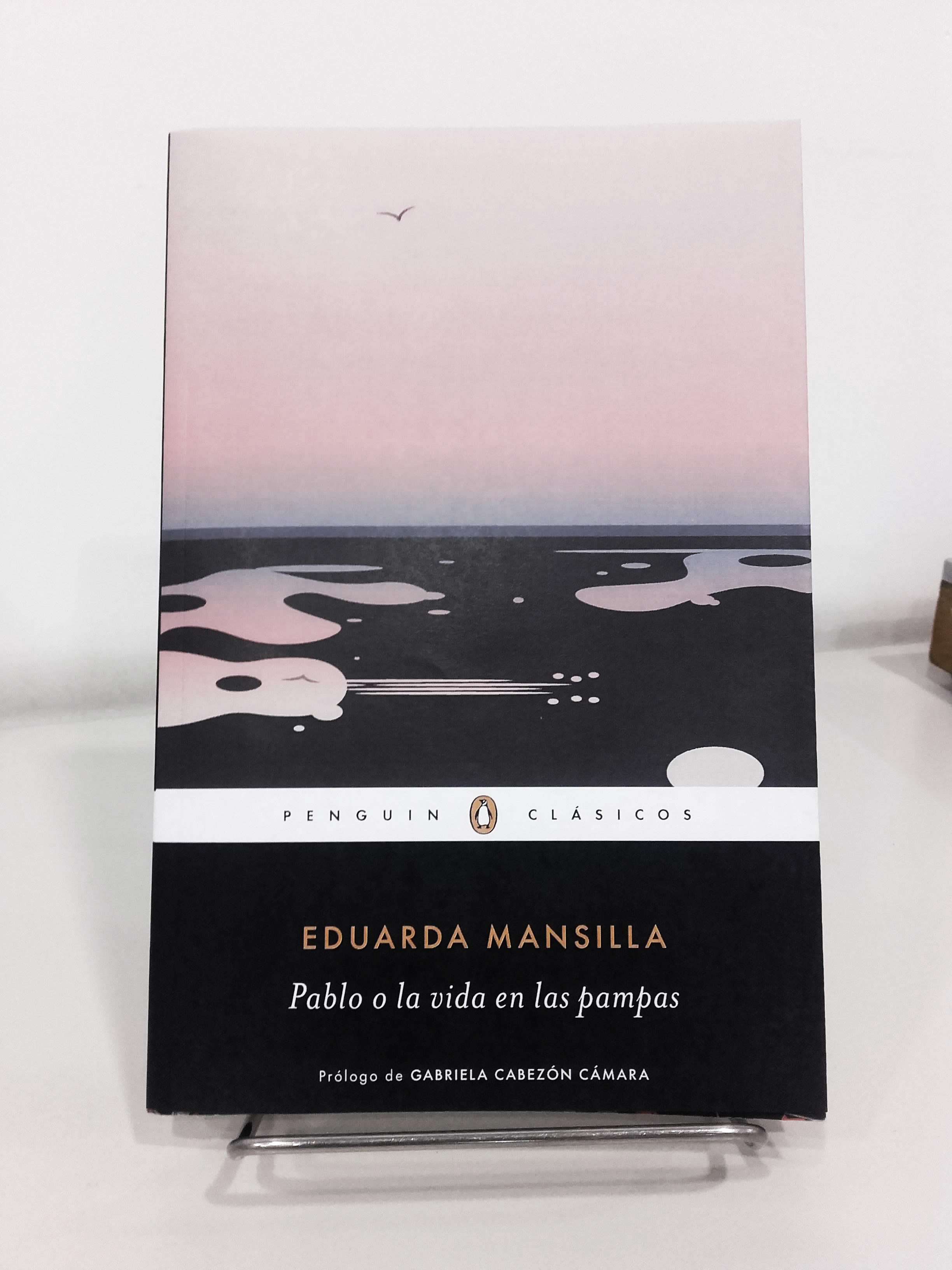 Una de las primeras ideas fue apelar a los cielos de la pampa. Evocador para cualquiera que la haya habitado y afectado su melancolía. Pero la idea de la colección es, justamente, ofrecer una puerta de entrada a lectores de las mas variadas latitudes.
Proof that we really liked the idea is that we tried to recover it for the edition of 'Pablo or life in the pampas' that we worked with Daniela Portas.
Now that I see the puddle I realize that the guitar had also returned, one of the first sketches for Martín Fierro and one of the last for Eduarda Mansilla.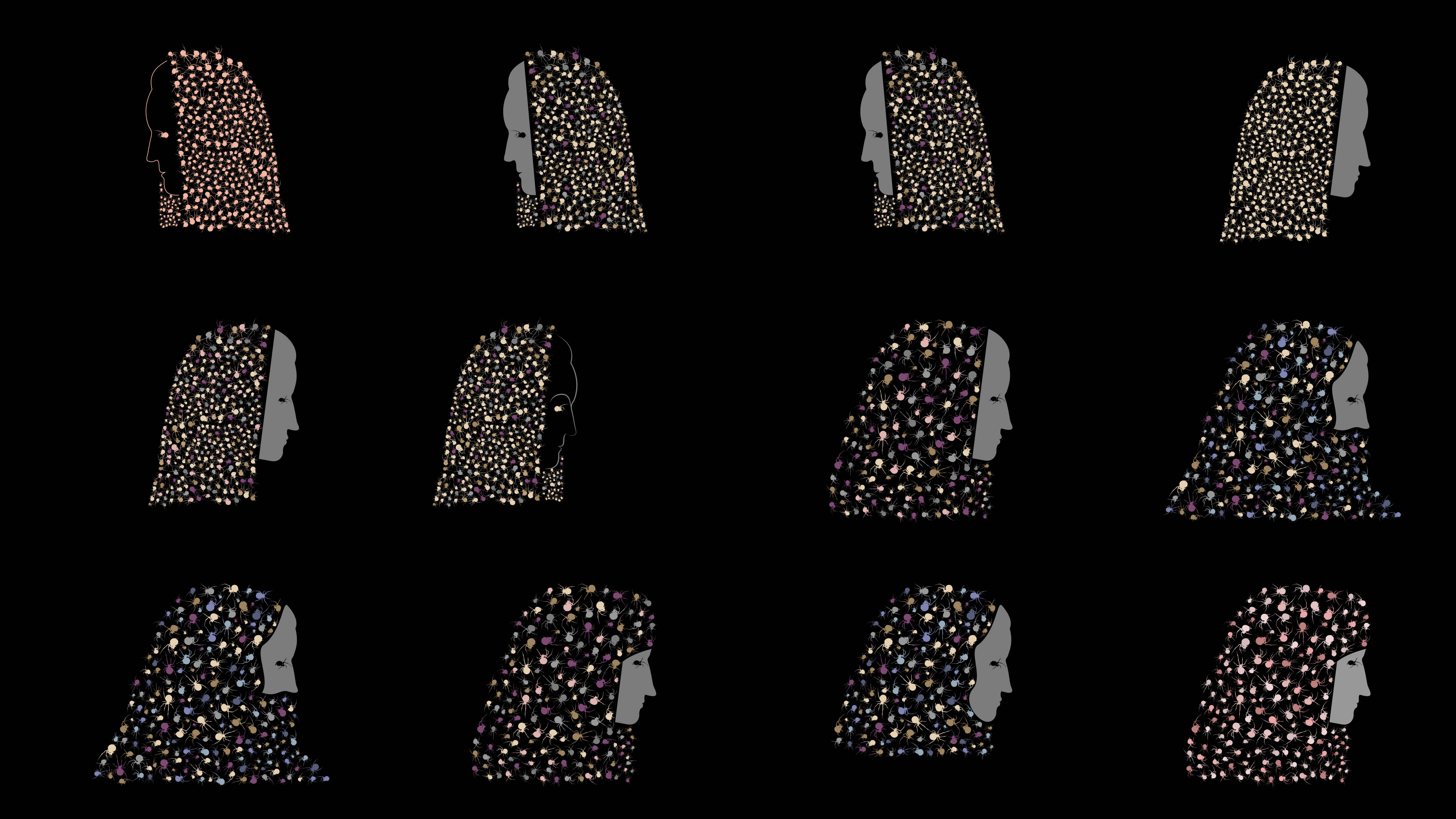 And more and more guitars. (Since Maradona passed away, I began to think that being a people recognized for virtue of play and beauty, like Atahualpa's, is a good reason to make friends with ourselves).
But there is not a single one of these stories that eludes our weakness for and for violence. Here a ghost, a woman, runs through the countryside seeking to heal what the toughest men and also intellectuals are determined to destroy. Life itself.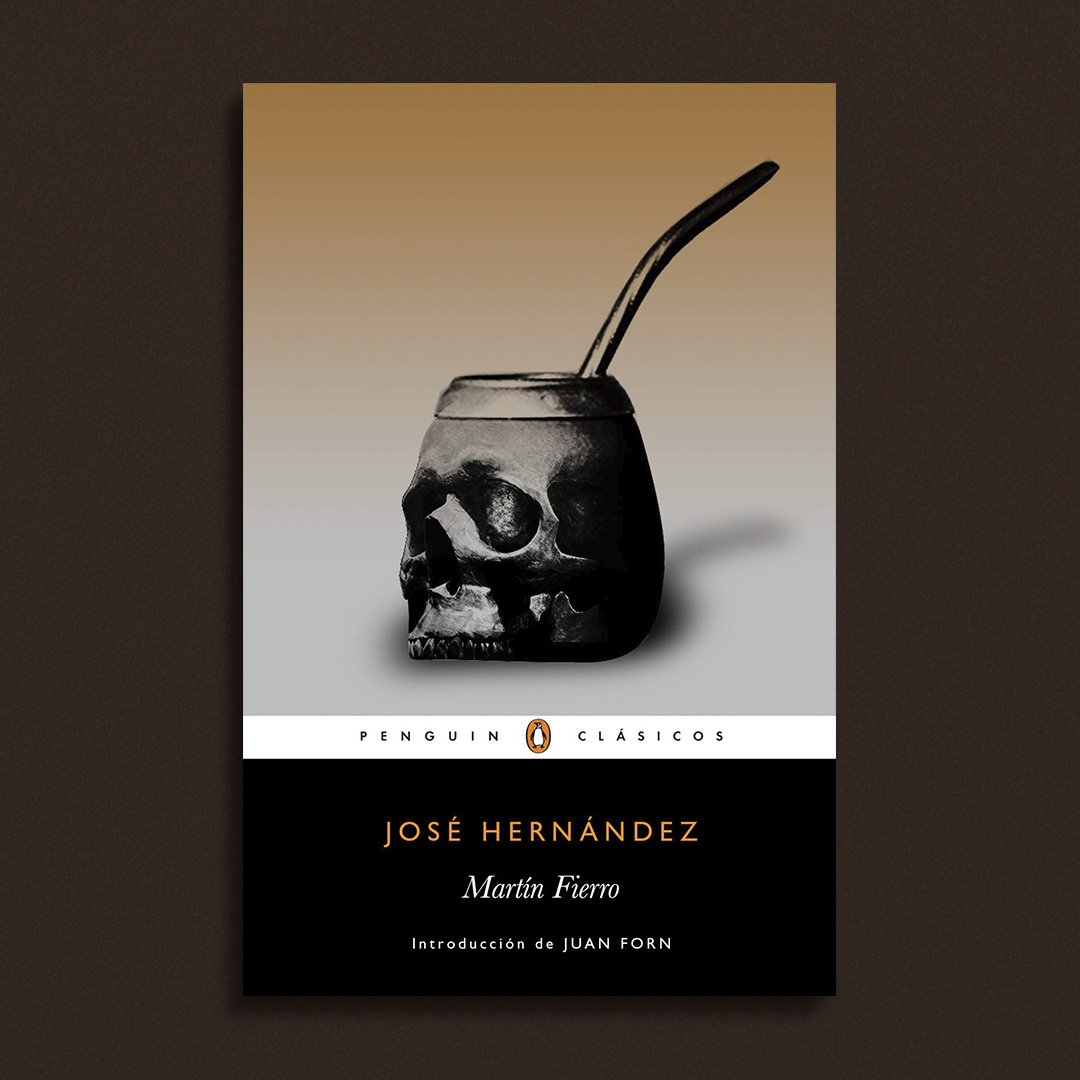 Here are some attempts that we made trying to put a face to the pain of the women that make up Gorriti and a passage of how we imagined that what they felt could be told, waiting in vain for the return of their children, parents and brothers of the brawls.
If you suffer from arachnophobia, treating the silhouette of a spider as a simple dot is advisable. After a couple of hours it is impossible to notice it.
Here are two sketches for Fierro, one of them vilely intervening in a photo of Facundo de Zuviría, which for me is one of the most powerful in our history.
It is difficult to calculate the amount of work on each book, but it is never as much as the distance in, backwards, forward, or wherever you think it takes you. It's always an adventure and having shared this one with Daniela Portas, Mariano Kairuz and Mariana Vera all a privilege.
EDITION

3 albums(4 discs)
41 tracks.
Produced by Fito Paez, Gustavo Borner and Diego Olivero.
Recorderd at Capitol Records, Igloo Music, East West,
Czech National Symphony Orchesta, Casa Lobos, Esmeralda,
Traslasierra, El Rancho, Spector, Fort Music and Estudios Rosetti.
Published by RCA / Sony Music in 2021/2022.

PRINT PRODUCTION DETAILS

Case: Silver spot ink on black pulp cardboard. Metallic black foil and embossed logo at front. Anti-scratch biaxial oriented polypropylene matte film lamination.

Albums: Holographic and metallic foil stamping logo at front Gold, Silver, Metallic Blue and Copper Pantone spot ink lyrics booklet.

Authenticity certificate: Screen printing by House of Prints.
Ink silver on black pulp cardboard. Hand-signing by the artist with Silver Stack Sharpie® marker.
CREDITS

Design and Art direction: Max Rompo & Ale Pippa
Print production: Max Rompo, Jorge Massa and Morello.
Photos: Max Rompo & Fede Paul.
Animations: Ale Pippa.
Archive photos: Alejandro Lamas, Sebastián Arpesella,
Guido Adler and De las nuetras.
CGI graphics: Gonzalo Kaiser.
Literary advice and proof-reading: Julia Taboada.